Rashes from Laundry Detergent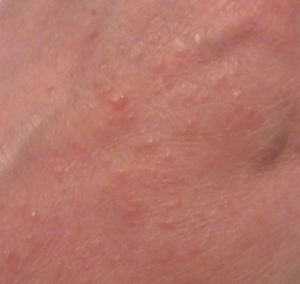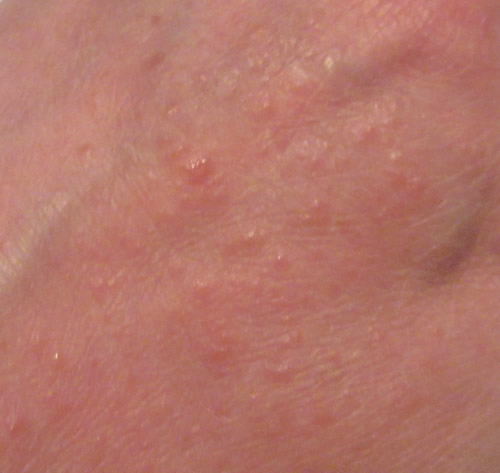 As I was recovering from horrible reaction from a well-known brand of enzyme based laundry detergent, my skin was worse after I washed dishes. So, I began my search for a new hand wash dish soap. Since I don't have a dish washer, a good and safe dish washing soap is very important.
EWG.org Rates "C" on My Old Dish Soap
EWG (The Environmental Working Group) assessed my dish soap as a "C", siting concerns on water pollution and skin irritation/allergies/damage.
I never thought an well-known eco brand would put out products like this. I was so shocked, I had to pick up the bottle and read the ingredients myself.
Sodium Lauryl Sulfate (SLS)
That's when I realized I had been washing my dishes with SLS in the soap. I had been avoiding SLS in my body care products, I never thought to check my dish soap. I just blindly trusted the brand.
And if I don't want to use SLS on my skin, why would I put it in my body?
Switched to Attitude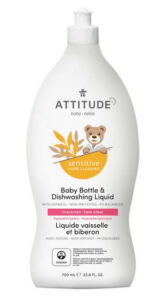 Luckily, EWG pointed me to the Attitude brand (from Canada). I purchased one bottle of their fragrance-free natural dishwashing liquid (Though not EWG VERIFIED, it's rated "A").
I also found that many of their personal care products are EWG VERIFIED to be "free from EWG's chemicals of concern and meets our strictest standards for your health."
Clean Dishes, Smooth Skin
It's been 3.5 months since I switched to Attitude. It cleans as well as my old brand with the same amount of soap. And I am happy to report that my hands are no longer completely dried out. In fact, my skin feels softer!
Buy A Test Bottle
Both my body and I are glad we found EWG and Attitude but as with every new product, I suggest buying one to try then go from there.
For the test bottle, get it direct on ATTITUDEliving.com, as of Oct. 2018, their flate rate shipping and handling is $8.95 for just 1 bottle. (They ship to Canadian provinces & contiguous USA)
This fragrance-free dish soap seems to be harder to find than their other items on US sites, so the prices are pretty much the same as ordering from ATTITUDEliving.com. But if you rather get it via Amazon, put it on your wishlist and see if a deal comes up.
How to Save on #attitudeliving?
If you are new to ATTITUDEliving.com, you can get $20 off while I get a 10% discount. They also have a reward program once you have an account.