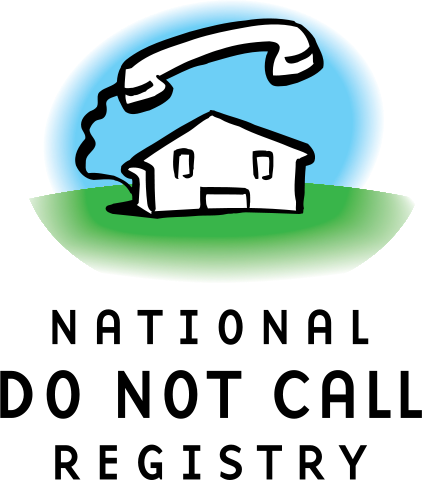 Got a robocall (a recording) on my voicemail.
It thanked me for using their service (only in their imagination), then informed me with their toll free number and web address that I couldn't decipher.
After a search online with that number, found out who they are easily-I wasn't the only one.
FTC says these calls are made by companies who ignore the Do Not Call list and are most likely scammers.
In this video, FTC says to hang up the phone without doing anything the call suggested.
I opted to do the following:
Even if your number is not on the Do Not Call Registry you can file a complaint about a robocall.