If you don't already know, American Giant produces durable clothing using 100% USA materials and labor. USA made quality still means something to many around the world.
Because they also pay extreme care in designing their pieces, they dare to offer lifetime warranty for full price items.
I'm reviewing items I actually have tried or do wear.
Classic Full Zips Hoodie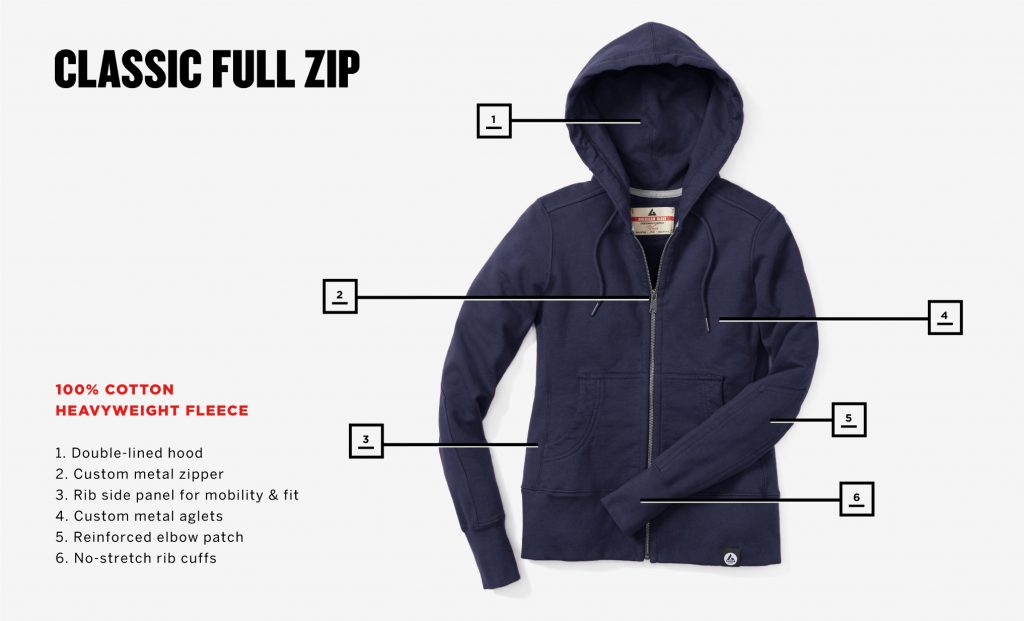 My top pick!
100% cotton
heavy weight
best for cool, dry spring/fall days
shape holding construction (no slouch look)
elbow patch that extends under the forearm
the hood doesn't cling to your forehead and cover your eyes
these are not cheap but it will last a long time, being a Konmari convert, not buying junk also helps me save money and live green.
Essential Full Zips Hoodie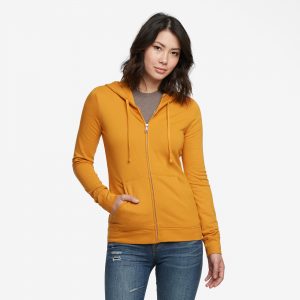 cheaper, lighter
Super soft material using Supima cotton and modal fiber (made from beechwood) mix
good for lounging around
100% Cotton Preiume T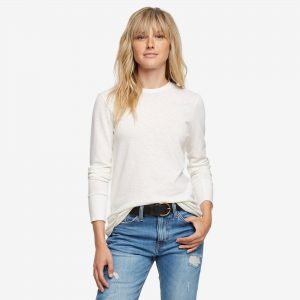 It did not work for me, I returned it.
designed for slender, long shaped ladies
comfortable material but white was too see-through for my taste
my aunt love dark colored longsleeve ones for layering yet they are stylish enough for indoors without other layers.
Good to Know
Don't Wait Too Long, Colors Changes Often!
Be sure to check the size chart, though most returns are honored but free return shipping do take a week or two.
Instead of exchanging items, they ask you to buy again and return the unwanted items.
American Giant Referral Coupon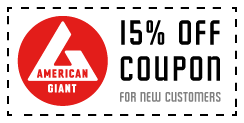 This refer a friend link saves new customer 15% on their first purchase and I get $20 for referring you.
These are so well made, it might be a long time before I get to use my rewards.
I hope you'll enjoy your American Giant as much I do.