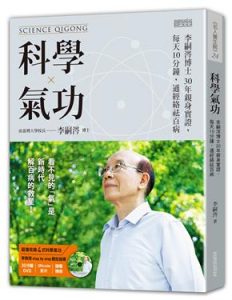 Qi, even to most Chinese is a mysterious force that only kung-fu masters possess, much like the powers comic book superheroes have.
In 2016, Prof. Si-Chen Lee (李嗣涔), published Scientific Qi Gong (科學氣功), explaining the science behind Qi Gong through his experiments, research, and personal journey.
Is Qi Real?
In kung-fu novels, Qi is often used to heal or to hurt people. With the help of Qi Gong Master Lee (李鳳山), showed that healing Qi increased DNA replication, harmful Qi slowed replication and even damaged some DNA chains in chromosomes.
From his experiments, Prof. Lee thought that since Qi can affect other objects, Qi must be a fundamental force that exists everywhere like the gravity.
What Is Qi?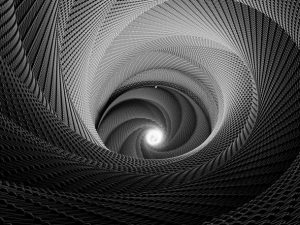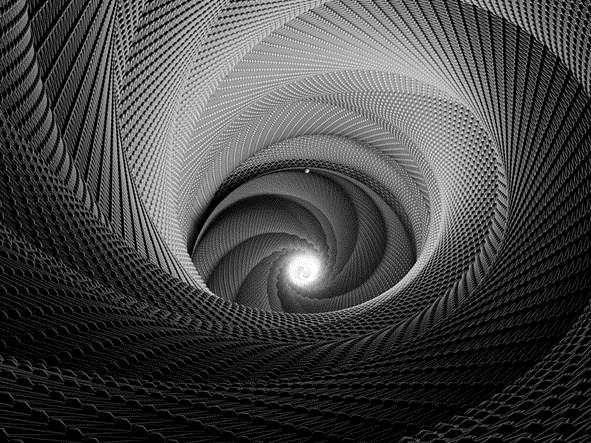 By chance, Prof. Lee learned about the Torsion Field, the twisting of space-time.
After comparing Torsion Field's properties with a passage from an ancient document, "Qi can be interrupted by water and scattered by wind" (氣,界水則止,遇風則散。)
He also proved this statment from his experiment by projecting a massy source energy through a crystal.
He then concluded Qi is a torsion field.
How Does Qi Gong Work?
Prof. Lee suggests that Qi Gong activates Qi to adjust the body's muscular system, smoothing out the body's communication networks to allow the collagen protein to pass on the repair commands from the master gene to every cell before the next round of regeneration.
Qi Gong ensures the commands are delivered without blockage thus promotes the body's own self-healing ability.
Prof. Si-Chen Lee's Scientific Qi Gong
In his book, he showed us some simple Qi Gong exercises to keep us healthy. (If you like to try them out, be sure to find a Chinese speaking friend to translate the details of the video for you.)
We don't all have to become Qi Gong masters to benefit from Qi Gong. If you read Chinese and are interested in science and alternative healing, you would love this book.