Rice for Wheat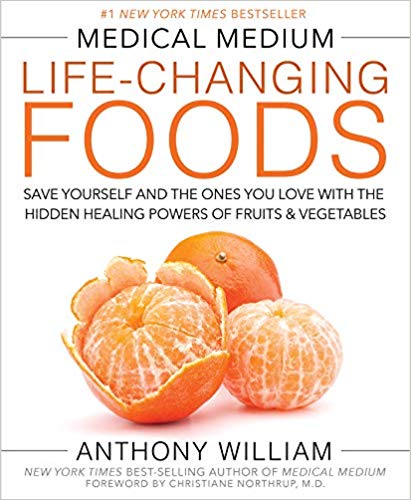 Once I understood that "Small Annoyances Must Die!", I cut wheat, dairy, and eggs (was already off corn for the Round-Up gene contamination) as suggested by Anthony William in Life-Changing Foods to stop many little health issues along with other healing methods I will be writing about in the future. That left me with rice being the main option to replace wheat.
In my search for options, I was surprise how hard it is to find vegan + gluten-free + organic options in my local natural food market.
Stop Faking My Food
Besides that, many gluten-free breads and gluten-free mixes contains ingredients that I want to avoid (corn based additives, xanthan gum, sugar, modified cellulose, certain oils, etc.), some because of the health implications, some because I just want simple, basic ingredients.
Let's face it, rice will never taste like wheat. Just get over it and stop judging rice bake goods as the wheat ones. We have already done so much harm to our bodies faking sugar, meat, butter, and many more.
Cook or Die… A Little
To have a say in what's in my food, I ended up spending much more time in the kitchen. Stir-fry, curry, and many Asian dishes are perfect to go with rice. But I still need some bake goods for when I am short on time. By luck, I caught Medical Frontiers Special – Search for Superfoods in Niigata on NHK World.
In the last segment, rice flour baking expert, Sakumi Tamori showed us 3 rice based baking recipes. I've only baked the cookies and the scones so far.
My Baking Experiments
I first tried to make my own rice flour but my little Vitamix S50 wasn't powerful enough, and my cookies turned out a bit grainy. So I switched to Bob's Red Mill Organic White Rice Flour.
The cookies also were too hard for me, I swapped out some potato starch with tapioca flour and added some baking powder. And to save time, I scooped my dough into little domes, rolling and cutting was too messy as well.
For the scones, my savory version uses sweet potato in place of the banana and added my grounded herb mix (also per Anthony's suggestions), chopped onion, garlic, green onion, and jalapeño. I then freeze them for when I don't have time to cook.
I also use local raw honey* organic brown coconut sugar instead of sugar in both recipes. As for the rice oil suggested in the video, I use refined sesame oil (445°F smoking point) since I am not sure if what we can get in the States are the same thing as the Japanese ones.
Cheating A Little Is Not A Sin
I understand that majority of people don't have the luxury to cook all the time. Anthony mentioned just do your best to cut down on the ingredients that are not good for you.
I cheat when I am super hungry/busy/lazy but I do try to pick the best options from the deli of my local natural food store. After all, we do die sooner from hunger than from a little unhelpful food.
[ * Honey turns toxic when heated over 40°C (104°F) ]